College Counseling Service provides individual and family counseling
Over numerous years in the field of education, we have had the privilege of working with thousands of students and parents helping them navigate the college process. We thoroughly enjoy developing a counseling relationship centered on each student's future goals and dreams.

College Counseling Service is committed to helping students understand themselves within the multitude of areas that make up the college process. This process has become more complex, competitive and costly. Regardless of educational background, with the ever changing aspects of the college application process, families feel stressed and overwhelmed. Our services strive to provide a high level of comfort and personal support with calm, relaxing professionals. We believe in a clear and methodical approach where we listen intently and we direct our expertise to the needs of each student and family.

College Counseling Service provides individual and family counseling that can be customized to meet your needs concerning the college process. We, also, offer a number of individualized student and family modules:
• High School Foundation
• College Overview
• Student Evaluation
• College Search Process
• College Visits and Tours
• Preparing Competitive College Applications
We believe our service strongly supports high school counselors, and we work closely with them and encourage our students to do the same.
College Counseling Service is dedicated to providing support, encouragement and expertise throughout the college process.
• College Essay Editing
• Resume Possibilities and Development
• Interview Preparation and Techniques
• Financial Aid and Scholarship Information
• NCAA Clearinghouse for Athletes
• Parent's Letting Go.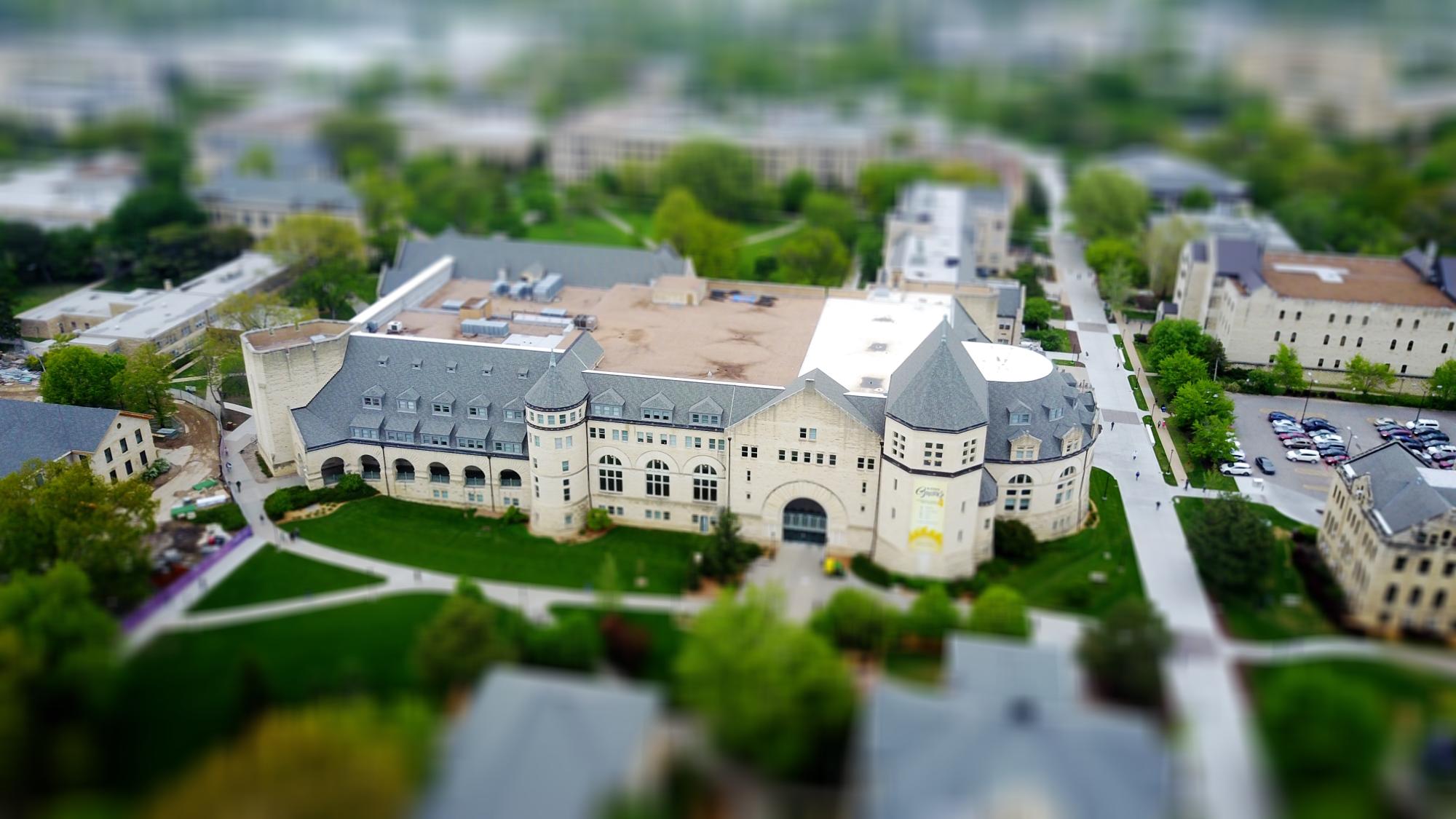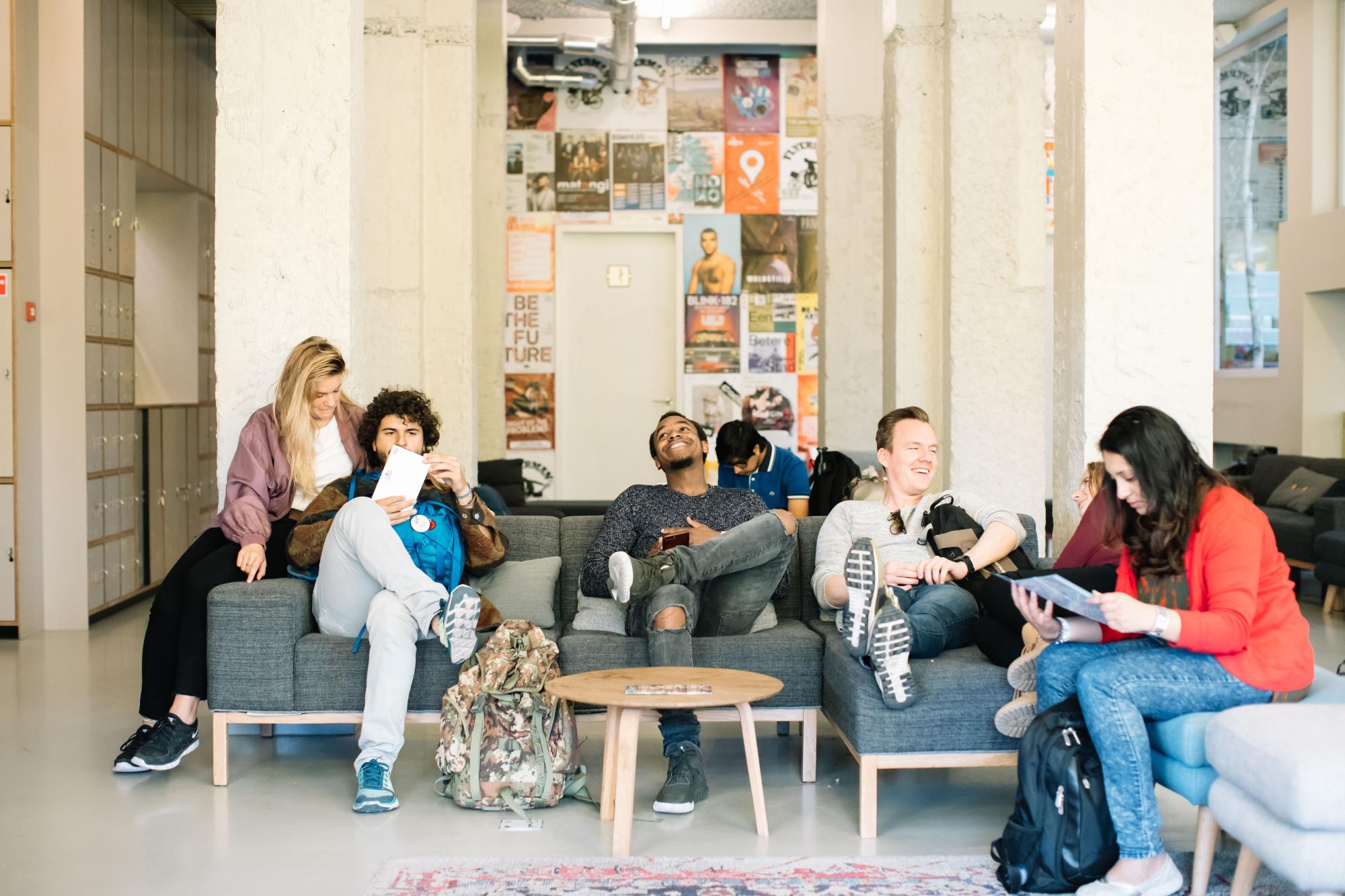 At College Counseling Service we work with the full spectrum of students' academic needs – including traditional, gifted and talented and students with special needs.