Consultation, Coaching and Collaboration For School Counselors and Administrators
College Counseling Service is available to support and consult with schools and districts on increasing the availability of effective school-based counseling for elementary and secondary schools.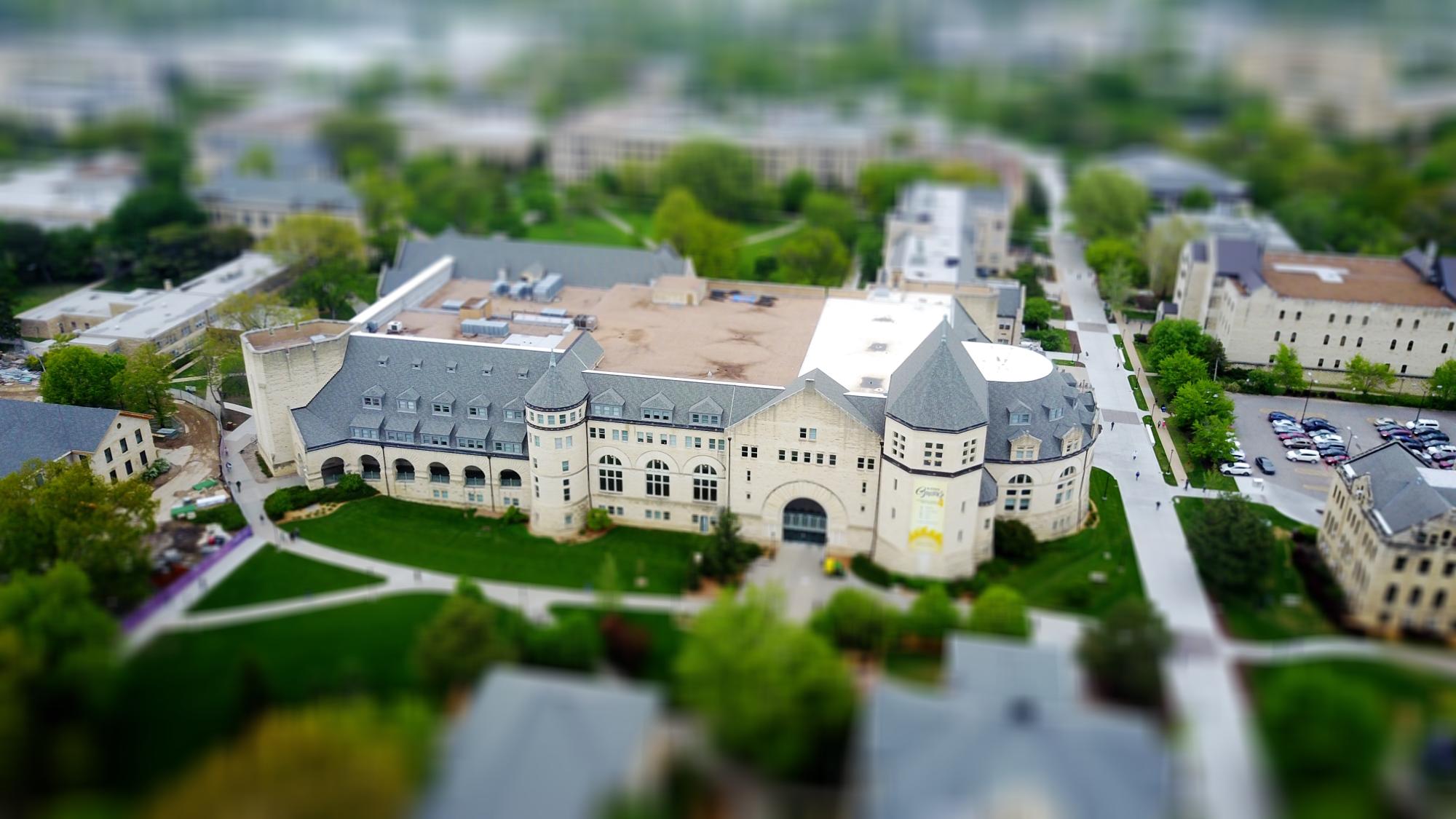 Driven by Student Data

Root Causes and SMART Goals

Counseling Vision and Mission Statements

Analysis of School Environmental Scan

Development of Interventions and Implementations

Proactive

Preventative

Comprehensive

Systemic Change

Evaluation

Sustainability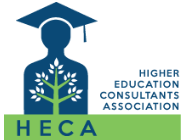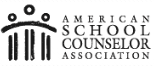 Our TEAM is here to support your Educational Needs!
College Counseling Service provides expertise in all areas of improving and increasing the level of school counseling services provided to improve the graduation rate, decrease the dropout rate, and increase the percentage of students who prepare for, apply to, and continue into postsecondary education.
College Counseling Service believes a comprehensive school counseling program is an integral component of the school's academic mission.