Specializing in Consultation with Districts and Schools
College Counseling Service is dedicated to offering consultation to School Districts and schools as they facilitate systemic change and seek to improve their comprehensive school counseling program.
We provide consultation, professional development, and professional coaching, to promote a data-driven school counseling program to improve outcomes for all PreK -12 students.
We help administrators, superintendents, counselors, and faculty through leadership and training to develop and promote a proactive, sustainable school counseling program which focuses on the ASCA Standards and the Academic, College/Career and the Social and Emotional Domains for Pre K through 12th-grade students.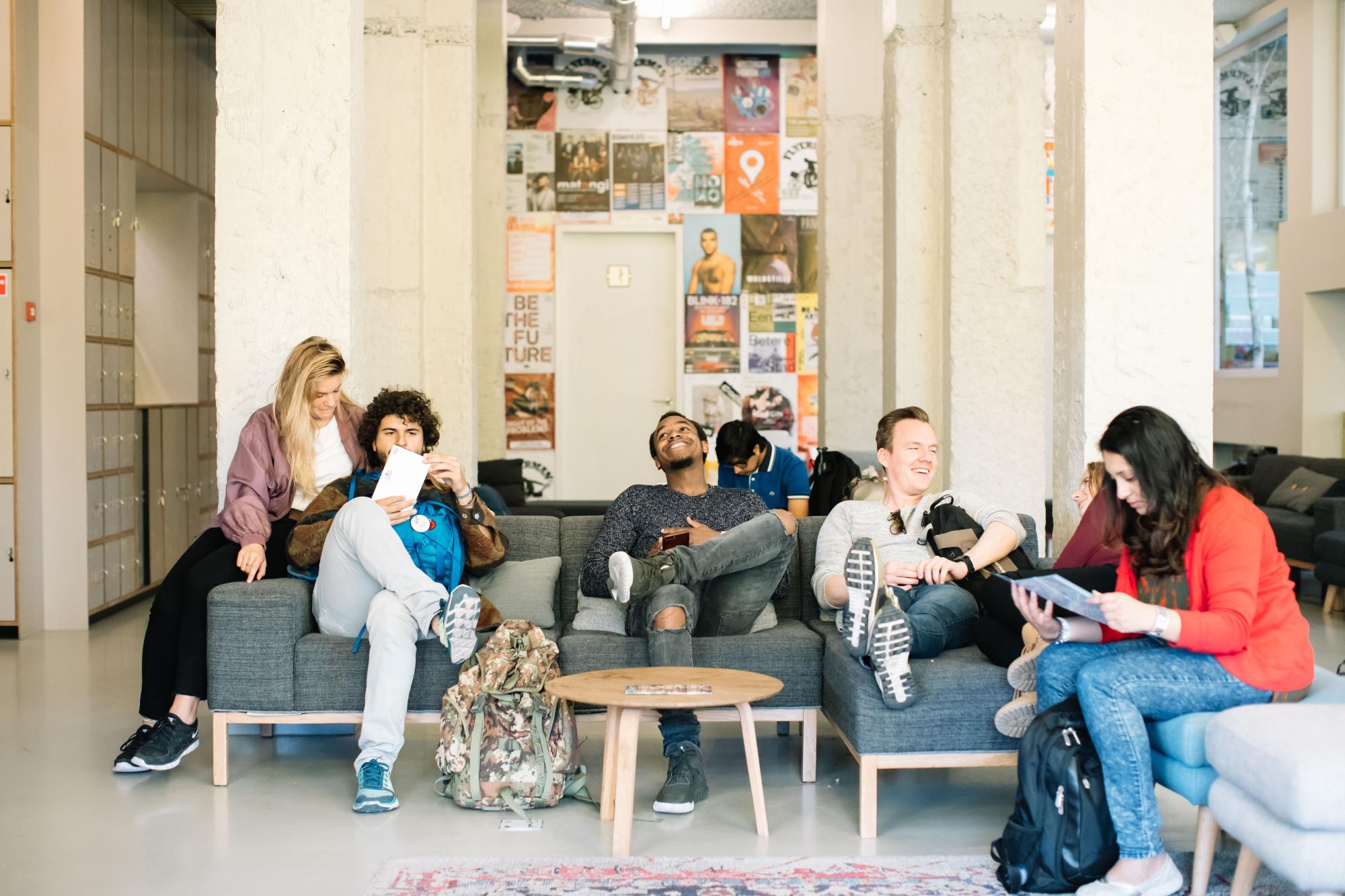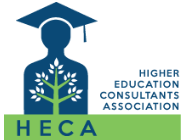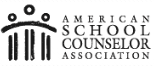 Led by President and Senior Consultant, Pamela Decker, and her expert team, we have successfully trained and consulted with hundreds of school counselors and school districts. We have counseled and supported numerous students and families as they have pursued their post-secondary dreams. College Counseling Service is an advocate for school counselors throughout the nation along with students and families.
• College Counseling Service is a comprehensive and extensive array of professional educational services for school districts and with families and students.
• We are committed to providing the best quality services to meet the needs of your schools and your students.
• We are passionate about education and believe EACH student has unique needs and ALL students need to have access to school counseling programs.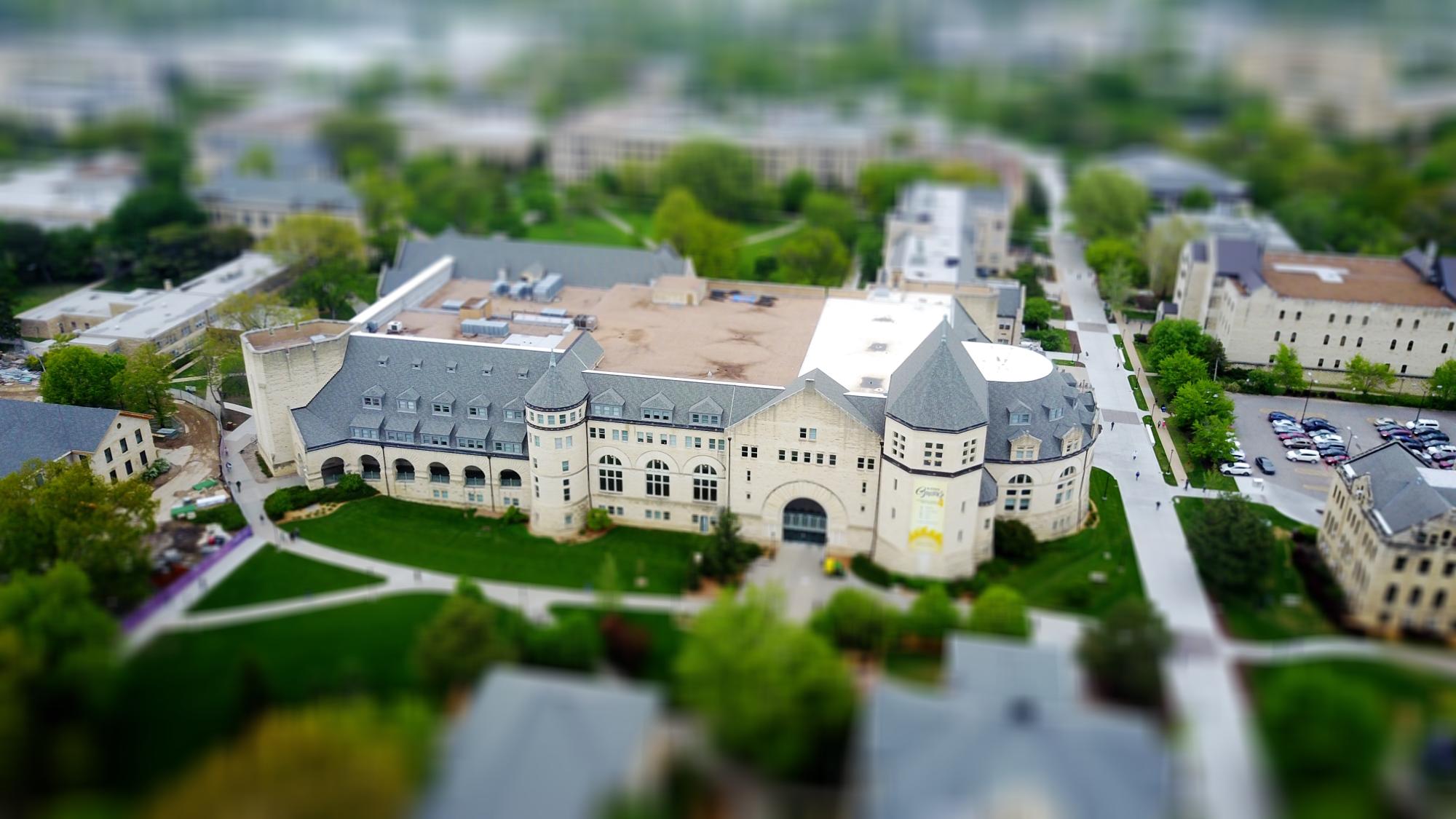 College Counseling Service is dedicated to offering assistance to college-bound high school students as they navigate the college evaluation and admission process in order to find the proper college fit.
We help students and families navigate the college process. As unbiased advocates, we help them discover and attain the best academic, extracurricular and social matches.

Our belief is that there is no one perfect school, but rather the best schools for any given student are the ones in which he or she will thrive. We direct the student toward institutions that are most appropriate for student's interests, learning, and social needs.
Specializing in Independent Counseling for Families and Students